Address
If you would like to know more about our nursery or to arrange a visit please fill in our enquiry form or call us for more details.
Alternatively, please drop in to see us but we would be grateful if you could avoid between 11am and 1pm as the younger children may be asleep.
The Village Manor Nursery.
1027 Rochdale Road, Blackley
Manchester, M9 8AJ.
Telephone: 0161 203 5855
Contact Form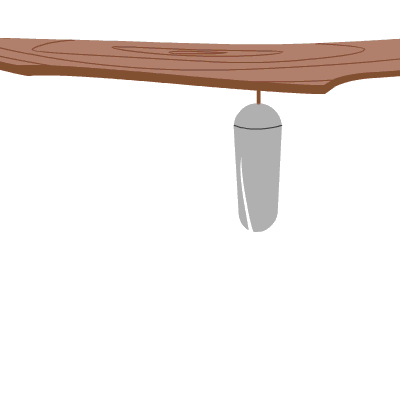 "We all start as caterpillars, but slowly grow. Until one day we are butterflies".